Diaries of an Exhausted Author 4th Feb. 2020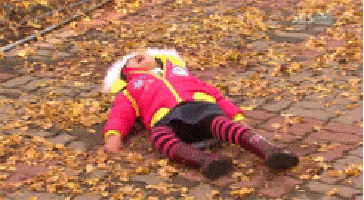 Cue the tantrum throwing four year old.....and go!!! wow what a morning, today I am running on about 1.5 hours sleep, I have a sleeping 21week old baby next to me, I have just dropped my older three girls off at school, but had to practically drag the four year old with me. That is what you get when they refuse to sleep all night and then don't want to go to school the next day!!! one exhausted Mumma let alone Author.
In other news, my second Novel BECOMING became available to buy and download on amazon last night!! how exciting!. it is in fact free to down load for the next 2 days if you all wanna grab your self a bargain I suggest you do it now, go on I know your love it !! I'm not biased or anything.
just search for K.Cooper Becoming and you should kind it!
Ideally I am meant to be promoting both my books today as well as writing the next couple chapter to my 3rd novel.....right now I have managed to make a coffee sit down and stare at the screen. I have the feeling today is going to be one of those very long kind of days where nothing really gets done!! lets hope not. I'm not fully sure if I need 5 really big coffees. 30 hours of solid sleep or a really good drink?? maybe all 3 who knows., I guess we will see.
Until next time xx